Do you need to know how to use Data Science for industrial applications? Go through our free data analytics case studies that will help you to understand real-life applications of our analytics platform in your industry. We have handpicked a few free data analytics case studies based on our client interaction in respective industries. Download the PDF relevant to your industry and Read Now!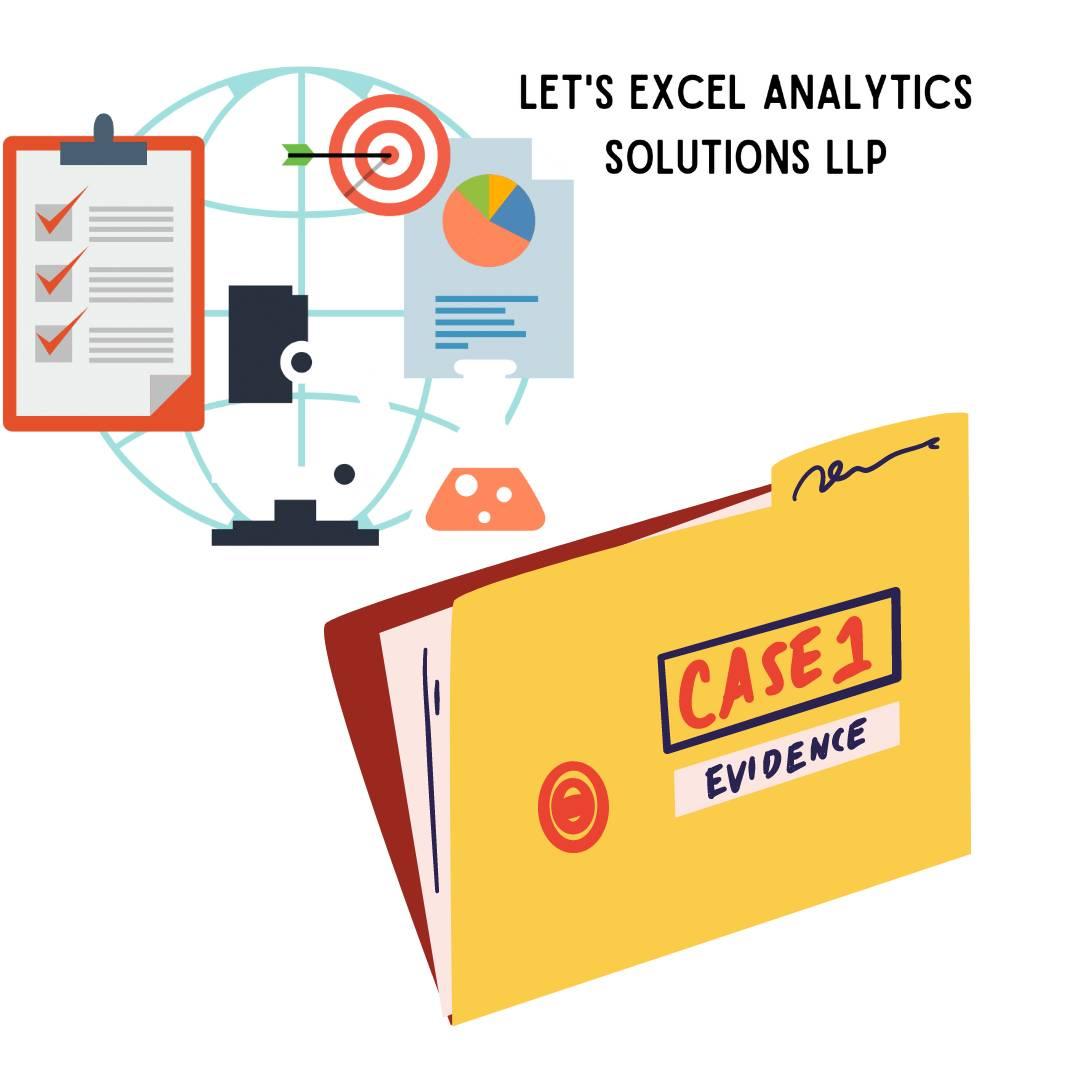 Banking and Finance Case Study
Loan closing date, Good customer Vs Bad Customer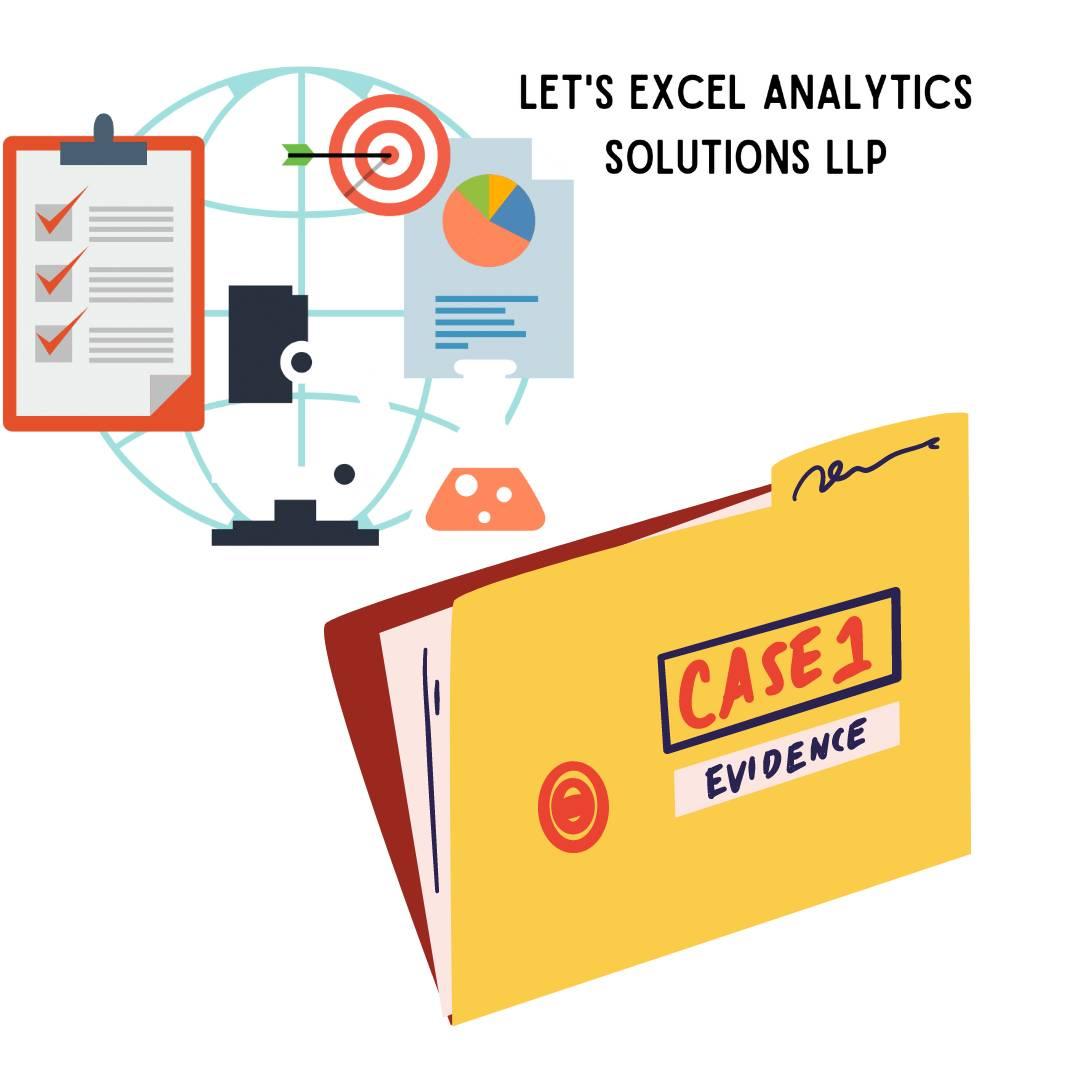 Pharma and Life Science Data Analytics Case Studies
Chemometrics, PAT, QbD and Biomedical Engineering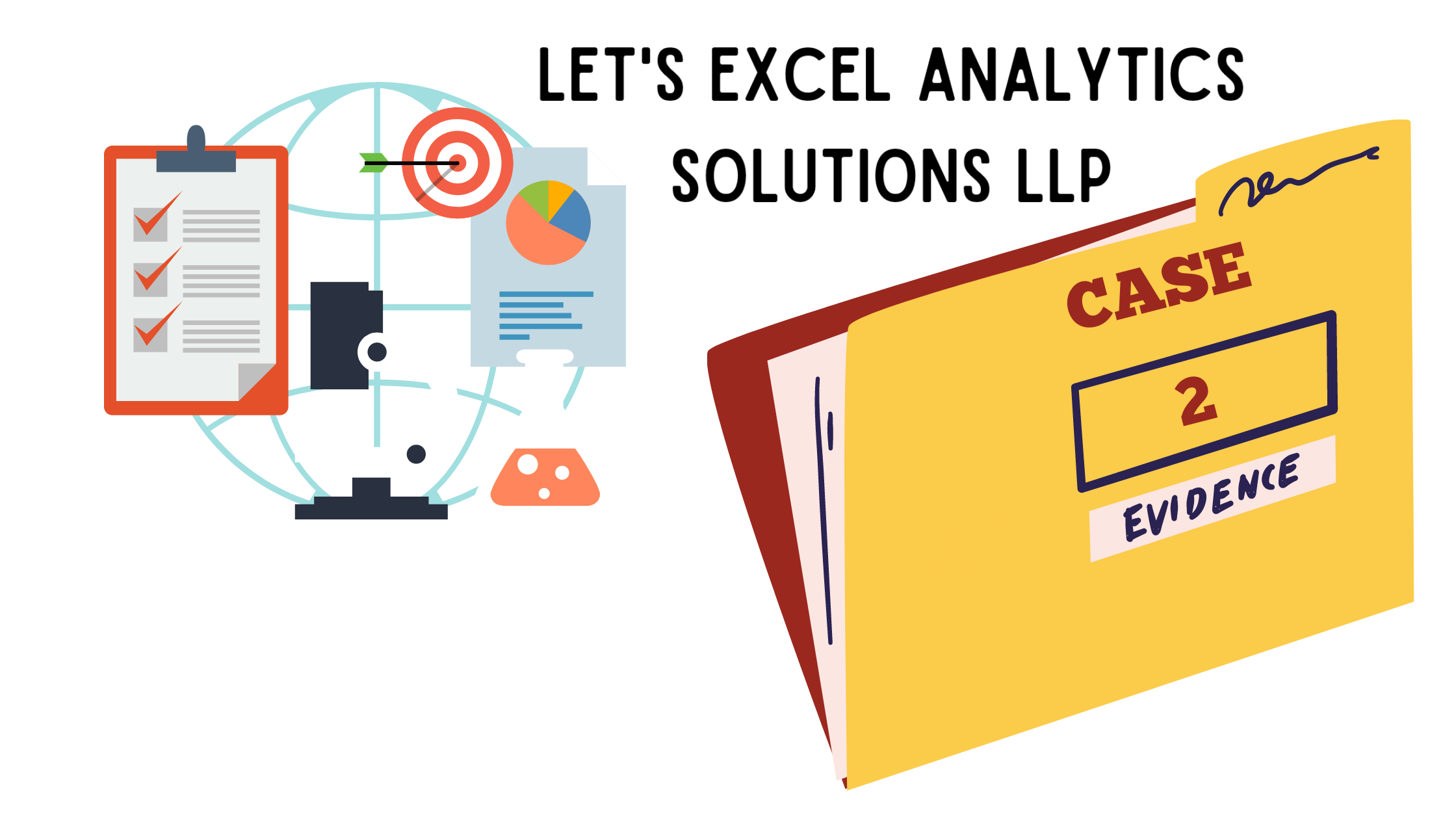 Chemical Industry Data Analytics Case Studies
Vendor Qualification, Process Modelling and Process Monitoring
Excited to apply data analytics concepts in your field? Fill up this form to request us free access to our SaaS applications for machine learning.

Click here to know more about our products. Contact us now to know how you can use the data analytics software to improve your product or process? Let us know about your needs and expectations and we will get in touch with you.