What do we do?
We make data analytics as simple as browsing social networking websites.
Our Free Data Analytics platforms are being leveraged by FMCG and life sciences industry for:
Quality by Design (QbD)
Process Analytical Technolgy (PAT)
Automated Process Controls
Quantitative Structure-Activity Relationship (QSAR)
Quantitative Structure-Property Relationship (QSPR)
Chemometrics Research
Cheminformatics Research
Bio-informatics Research
Nutrigenomics Research
Genomics Research
Metabolomic Research
Replacing Solvent
Replacing Polymers
Developing Innovative drugs, polymers, and chemicals
Improving material properties
Have Similar Goals?
Then reach out to us now for Free Access to our data analytics platform
You heard it right. Yes, it is absolutely free because best things are priceless. Additionally, we also offer you free first consultation for getting started on your project.
By opting for the free access you save USD 13000 per user for software and USD 130 for the first consultation. Together you make total savings of USD 13130!
How does it Work?
You apply for free access.
We email you the credentials to access the data analytics tools and a meeting link to schedule the free consultation.
You schedule the consultation according to your convenience.
Our expert offers you a free consultation as per the schedule.
We continue to partner in your journey to develop paid features and customized solutions for solving more complex problems.
Why Us?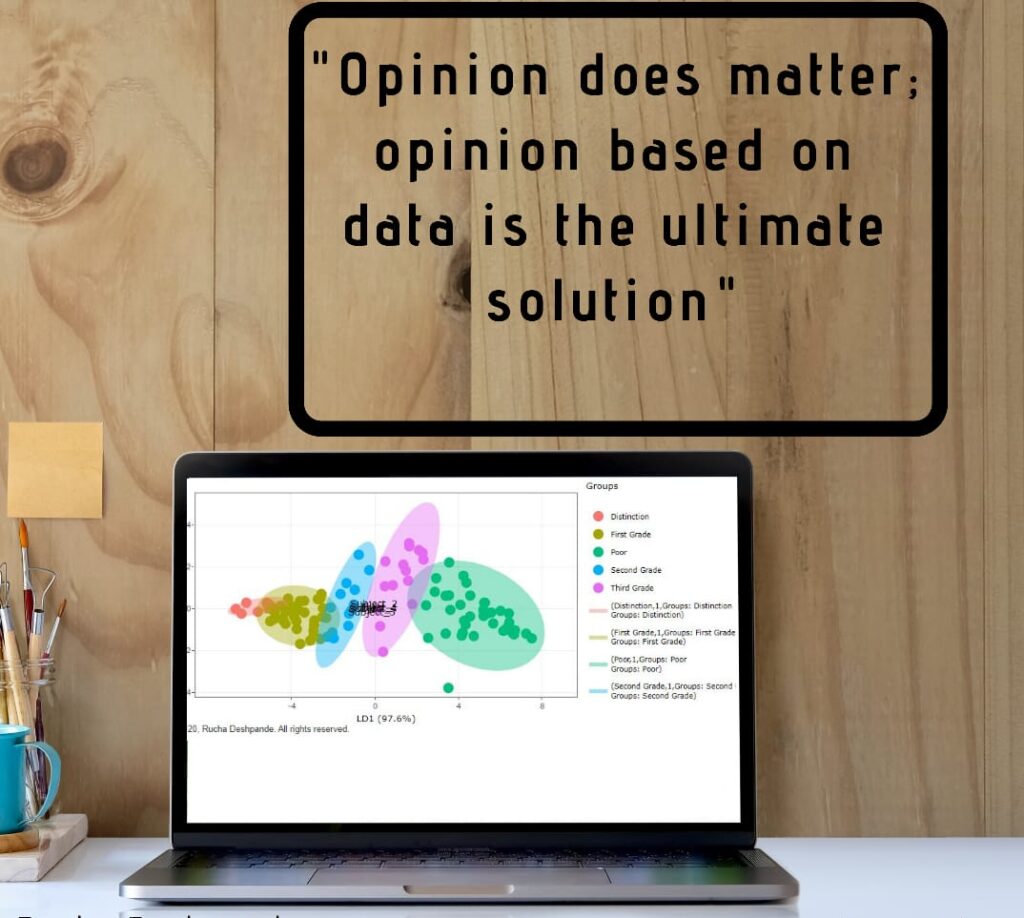 Affordable
The most affordable (Free!) predictive data analytics platform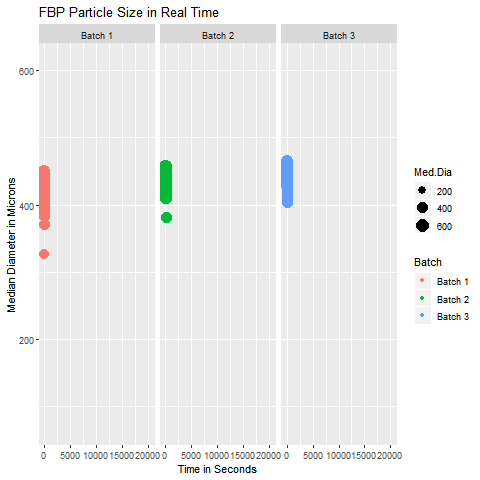 User-Friendly
Intuitive user interface
No coding knowledge needed
No workflow creation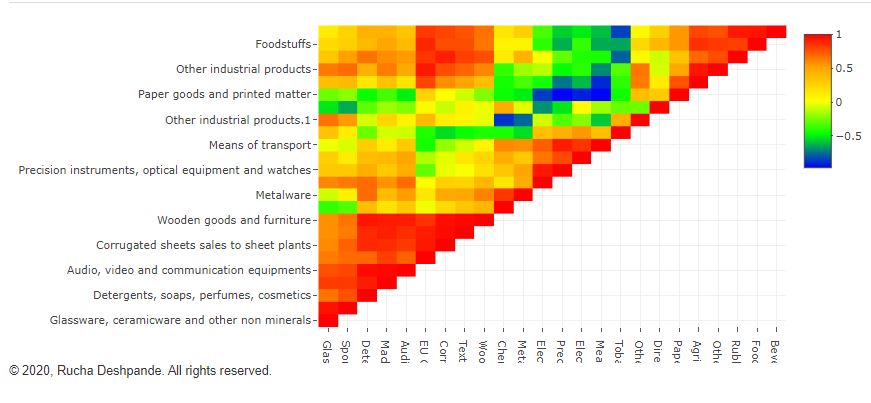 Data Handling Capacity
Easily handles 10K + Data Points

Dynamic user interface
Live model assessment
No need to repeat the modeling process multiple times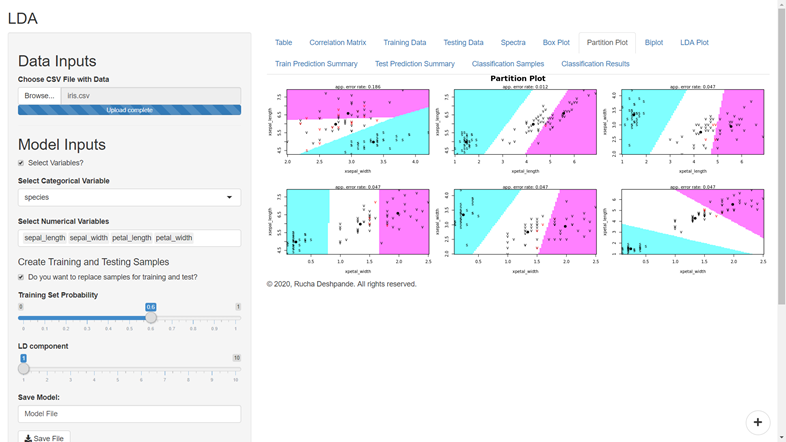 Intuitive interface
Easy to Implement
Needs no installation
Can be accessed from anywhere in the world
Not system specific